EXHIBITION EX AFRICA Bologna Art Hotels
Hotels in Bologne, Italien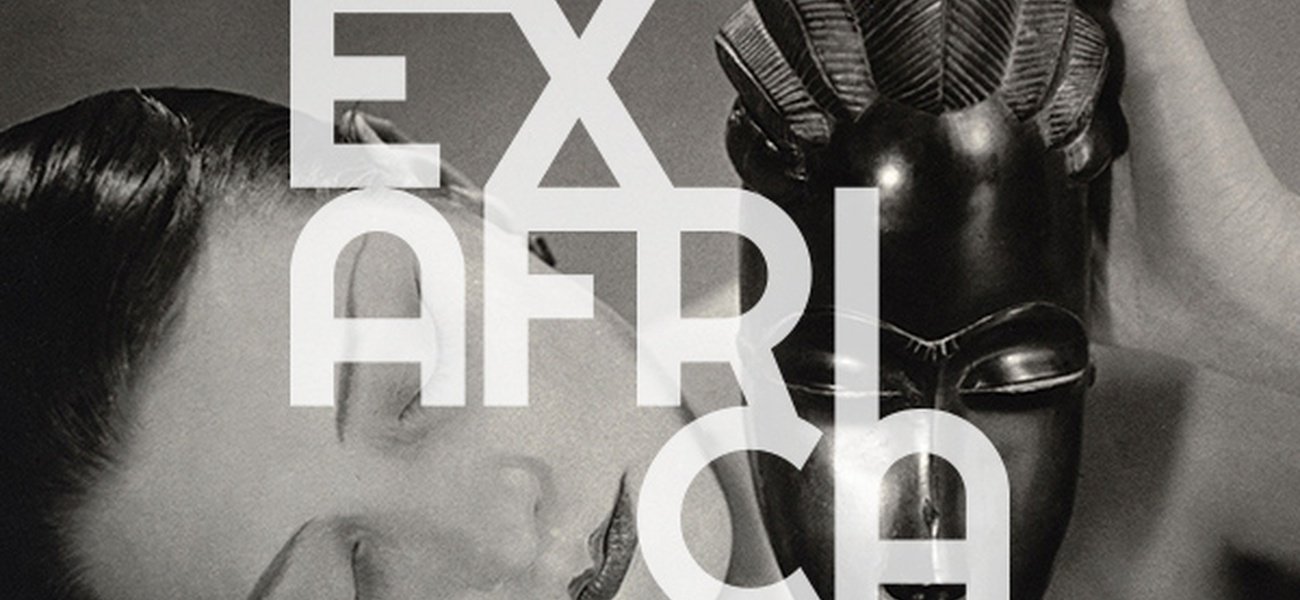 EXHIBITION EX AFRICA
MUSEO CIVICO ARCHEOLOGICO FROM 29TH MARCH TO 8TH SEPTEMBER 2019

The exhibition Ex Africa – stories and identities of an universal art, created and organised by CMS.Cultura during the year of cultural relations Italia Africa stated by Ministero degli Affari Esteri, is planned at Museo Civico Archeologico of Bologna.

The exhibition Ex Africa provides for over 270 works with an exhibition concept that aims to narrow, through refined works, testimony of a great culture, a travel in the time and in the places between XI and XXI century. Ex Africa is the exhibition about the widest african art ever realised in Italy, thanks to the variety of issues dealt, and it documents the different looks by which the Occident has been stated in front of the plastic expressions of Africa. In the exhibition the stories of great portuguese explorations of XV and XVI century are intertwined with them of big african kingdoms, we will do a reflection about historical avant-guardes and african art's heritage in the european culture, to finish with the contemporary disruptive african arts.


Bologna Art Hotels services:
- Accommodation
- Rich Buffet Breakfast
- Internet navigation (wireless connection in all rooms)
- Free use of hotel bycicles

On request, the following services can be provided:
- Round transport from and to the Airport G. Marconi of Bologna
- Bus city tour with City Red Bus
- Special city guided tours (Bologna's Towers, shopping, Gourmet tour, etc.)

Information and bookings:
- Phone +39 051 7457338 – E-mail info@arthotels.it
- Click on BOOK NOW and select the Hotel and the room You prefer.
-How to reach us – City Map

We are waiting for you in Bologna! Kind regards, Piter.

Promotion subjected to availability of the services offered.